Business Introduction
Who We Are
We will provide support for the overseas advancement of Japanese companies through investment, by way of supplying risk money, and hands-on support through dispatching experts.
Telecommunications
We support endeavors to provide local telecommunication infrastructure and telecommunication services such as broadband, mobile phones, and cloud services.
Business that provides fiber-optic networks and broadband service
Business that primarily provides services for mobile phones and services that use mobile phone infrastructure
Business that provides ICT service such as remote medical care, remote education, and smart-agriculture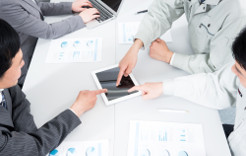 Broadcasting
We support endeavors to provide local broadcasting infrastructure and broadcasting services such as terrestrial broadcasting, CATV, and satellite broadcasting.
Business that localizes Japanese broadcast contents and broadcasts through local broadcast platforms (CATV, satellite broadcasting, etc.)
Business that provides transmission equipment to broadcasting stations (radio towers, etc.) and lends them to local broadcasting business operators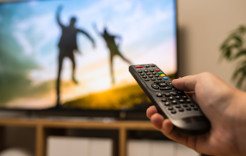 Postal Service
We support endeavors to provide local postal infrastructure and postal services such as mail delivery.
Business that works in collaboration with local postal service entitles to provide and operate postal sorting centers, etc.